Welcome home! Please contact
lincoln@newbuddhist.com
if you have any difficulty logging in or using the site.
New registrations
must be manually approved which may take up to 48 hours.
Can't log in?
Try clearing your browser's cookies.
The world as a magical place
I was watching this video in which Terence McKenna is talking about some of the weirdest things he has ever encountered, on psychedelics or off them. I think it really appealed to me because I needed to free my mind of a few more straitjackets of scientific and materialist thinking.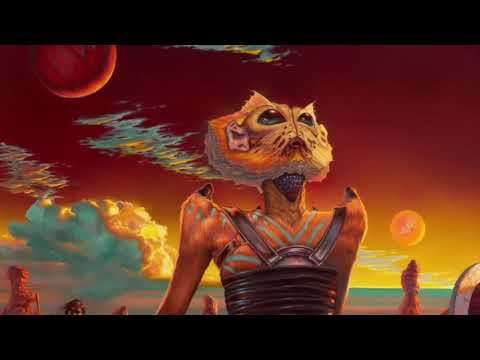 There are some great stories there, like how he and his daughter encountered 'the Jackalope bunny' in the gardens of Esalen in California, or how his brother and his brothers wife went walking while high on mushrooms and were rescued by their car's headlights mysteriously coming on in the parking lot on the other side of the valley, or about Terences encounter with the ten-ton beast from above.
The thing is, I've encountered a few things myself that were rather mysterious, and have heard first-hand tales of others. I always dismissed these things in favour of a very scientific viewpoint but now I am starting to wonder whether I might not have been mistaken, and the world is at least a little bit magical.
Of course Tibetan Buddhists see the world as much more magical 🧙‍♂️ but I was wondering, how magical do you think the world is?