Welcome home! Please contact
lincoln@newbuddhist.com
if you have any difficulty logging in or using the site.
New registrations
must be manually approved which may take up to 48 hours.
Can't log in?
Try clearing your browser's cookies.
Clothing Thread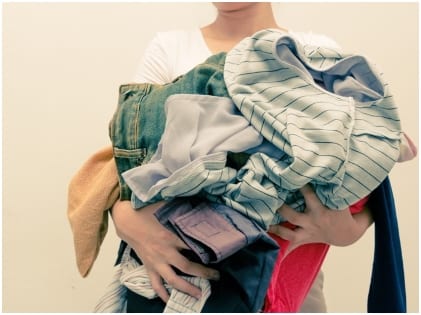 All my clothes are from other family members. Some still in packaging. Now I am overwhelmed with clothing. So of course donate or pass on. Can I?
Seems it is not that simple.
Clothes banks, 5 minute walk away. Gone!
Swishing? Pah! Seems as much fun as Clothing Sales Frenzy …
http://swishing.com/
Traid? I thought they were a Chinese mafia …
https://www.traid.org.uk/clothes-donations/find-a-bank/
Charity shop maybe? Or local Church/Mosque?
I am worn out from wearing …