Welcome home! Please contact
lincoln@icrontic.com
if you have any difficulty logging in or using the site.
New registrations
must be manually approved which may take several days.
Can't log in?
Try clearing your browser's cookies.
Basic Resolutions
Happy New 2022
Breaking resolves is my link to Para-Nirvana in this very containment:
Resources, all of them. Make use of.
Be kind to the intentionally ignorant by ignoring them.
Be a better Buddha. Failing that Be a Battered Buddha … Yum!
Never go a day without practicing EVERYTHING.
Take advice.
Talking of advice. What are your chain breakers?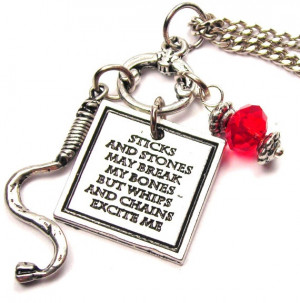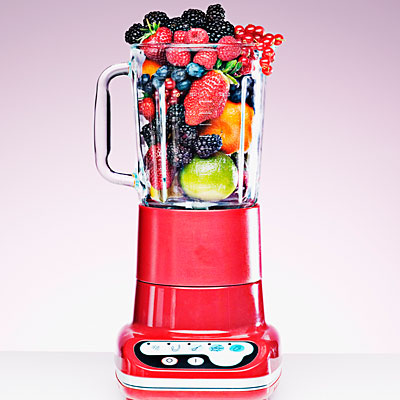 mmm … may have gone wrong again and it is only day 2 of 2022

more tips
https://www.theguardian.com/lifeandstyle/2022/jan/01/marginal-gains-100-ways-to-improve-your-life-without-really-trying