Welcome home! Please contact
lincoln@newbuddhist.com
if you have any difficulty logging in or using the site.
New registrations
must be manually approved which may take up to 48 hours.
Can't log in?
Try clearing your browser's cookies.
AI Metreya
As we know, guess, experience … not everything is what it seems.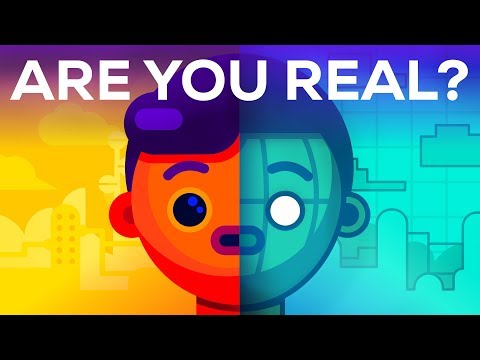 For example we may gain wisdom/compassion from a dead fly or remain ignorant of our transitioning being. There are many examples amongst us of useless and useful teachings and teachers.
We have to develop discernment, otherwise we settle for celebrity gurus/new age flim flam/incompetent 'spiritual' influencers and incomplete 'teachers'.
So what is useful? For me it is the tried and tested.
https://en.m.wikipedia.org/wiki/Friendly_artificial_intelligence