Welcome home! Please contact
lincoln@newbuddhist.com
if you have any difficulty logging in or using the site.
New registrations
must be manually approved which may take up to 48 hours.
Can't log in?
Try clearing your browser's cookies.
Yes, this meditation, of a kind.
Really, I have no desire to start a discussion. I watched a video on the Web yesterday, and through it, experienced a state that would, I am sure, been impossible to know otherwise. If I succeed in uploading the video, you will know why, if you watch it. However, it is so powerful that, if I don't succeed in uploading it, here is the webpage: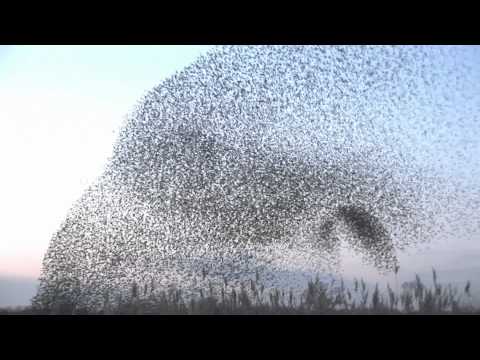 Do take the trouble to watch, it's only just over three minutes! I feel that it comes into the category of a meditation, hence my posting under this heading. If the video does not appear underneath these words, I did not find a way to upload it. Others don't have any problem doing this, but there is no button to click, or any way of doing it that is obvious.
Metta to all!