Welcome home! Please contact
lincoln@newbuddhist.com
if you have any difficulty logging in or using the site.
New registrations
must be manually approved which may take up to 48 hours.
Can't log in?
Try clearing your browser's cookies.
The Differences between Zen and Dzogchen and the Practice of Shikantaza
Just thought that some may find this short video of interest.....
The difference between Dzogchen and Shikantaza ...;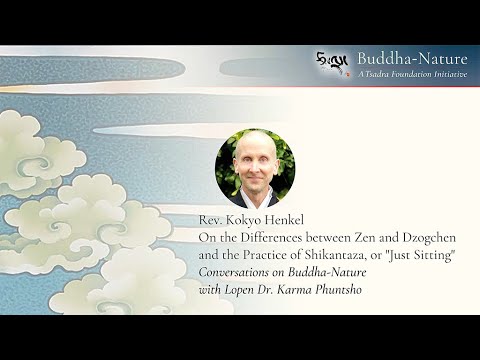 ( when one gets down to the nitty gritty ....there seems to be more similarities than differences )
Also for those interested "Tögal" means "crossing the peak."...