Welcome home! Please contact
lincoln@icrontic.com
if you have any difficulty logging in or using the site.
New registrations
must be manually approved which may take several days.
Can't log in?
Try clearing your browser's cookies.
Realising 'I am not the body'
A few notes on how to realise we are not the body
When we are just a baby, we learn to use the body, hence we were other to begin with
Following the senses inwards, each sense arrives at awareness
Even when we sleep, awareness is there — does not a loud noise wake us up?
The body changes and is impermanent, it grows, becomes mature, and eventually grows old, breaks down and dies
When we do things, we use skills and responses we have learned — doing things is learned behaviour, conditioned
Memory colours how we perceive the world, so from learned response, we grow into behaving as we do
What we originally were, is not the body or the mind
I came across this video by a chap called Sadhguru on the subject…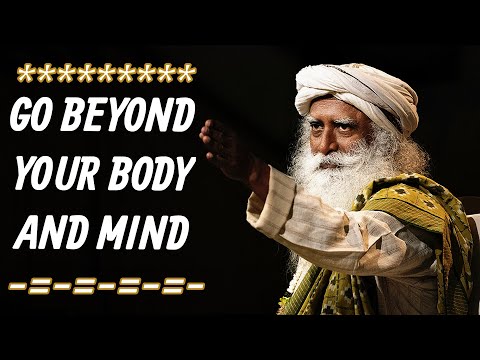 All in the spirit of Non-seriousness.