Welcome home! Please contact
lincoln@newbuddhist.com
if you have any difficulty logging in or using the site.
New registrations
must be manually approved which may take up to 48 hours.
Can't log in?
Try clearing your browser's cookies.
Next Step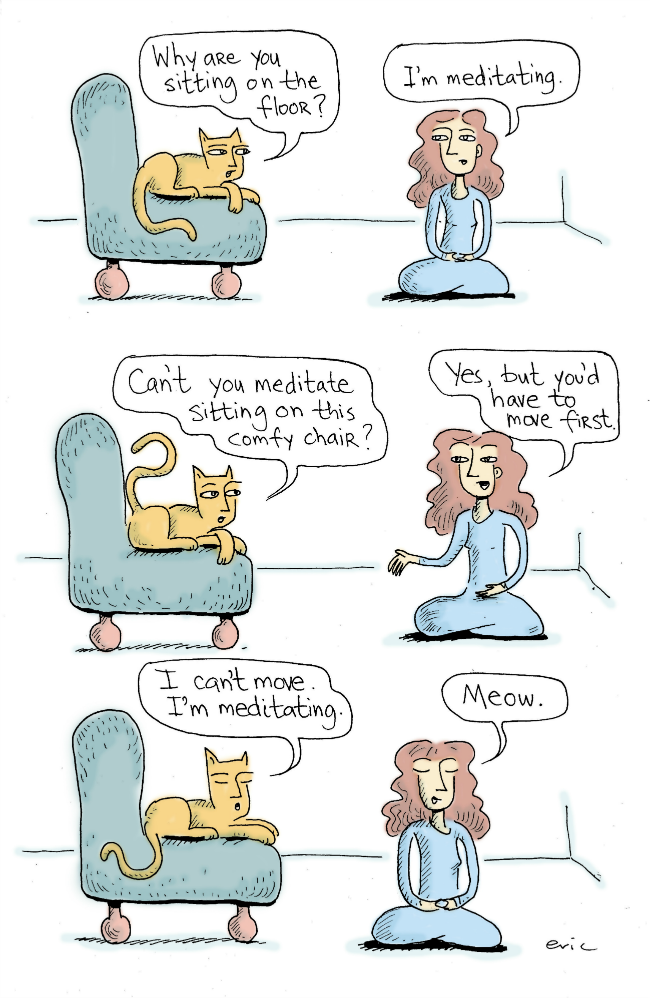 Most of us are engaged in formal, informal, occasional or theoretical meditation. Mindfulness or aware being is the goal but how about the next step towards that?
eg.
Change in posturing. Recently I mostly abandoned cushion support and sit on carpeted floor.
Movement whilst sitting. Recently been doing mindful adjusting …
Gentler nasal breathing.
Relaxation of mind body states and even nazi straightening …
What and where is your next step?