Welcome home! Please contact
lincoln@newbuddhist.com
if you have any difficulty logging in or using the site.
New registrations
must be manually approved which may take up to 48 hours.
Can't log in?
Try clearing your browser's cookies.
Best Of
Interesting....
"What will replace religion"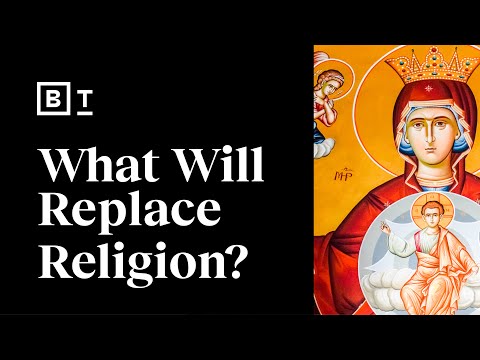 "It's really easy to forget....We're just monkeys with clothes...."
Feel free to comment and or share your food for thought 'short' (10 minutes or less) video clips...
Shoshin1
Hmm...Water makes up around 60 to 70 percent of our body weight...So...
So the next time somebody calls you a drip...take it as a compliment 😎
Shoshin1
Buddhism is life.
Life is change.
Change happens ready or not.
Buddhism is fascinating.
Lionduck