Image & file uploads are now fixed. Thanks for your patience.
Welcome home! Please contact
lincoln@newbuddhist.com
if you have any difficulty logging in or using the site.
New registrations
must be manually approved which may take up to 48 hours.
Can't log in?
Try clearing your browser's cookies.
Low Carb High Fat...
It's not a fad, it's not even a diet (as in you don't need to restrict portion sizes or count calories), but Mrs Tosh and myself both started doing this in January and I dropped the extra 15 -20 lbs I was carrying very easily (apart from sugar cravings).
Anyway, if anyone is struggling with weight, or even with diabetes, take a look at this: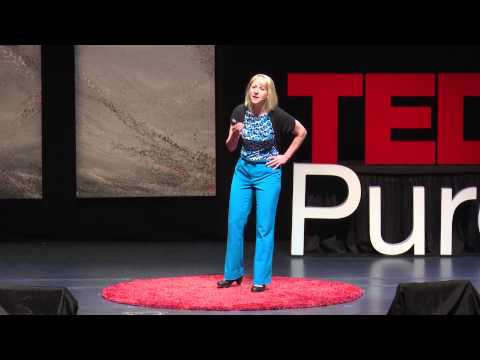 The lady speaking is called Sarah Hallsberg and she's a doc who specialises in obesity; it is about Type II diabetes, but the Ted Talk also explains how the 'diet' works.
Neither Mrs Tosh or I need to lose weight, but we're continuing to eat this way because we feel much healthier for it.
You can do this as a vegan/vegetarian too, though you may eat more incidental carbs than what carnivores do.
Just thought I'd share! :-)