It's not a fad, it's not even a diet (as in you don't need to restrict portion sizes or count calories), but Mrs Tosh and myself both started doing this in January and I dropped the extra 15 -20 lbs I was carrying very easily (apart from sugar cravings).
Anyway, if anyone is struggling with weight, or even with diabetes, take a look at this: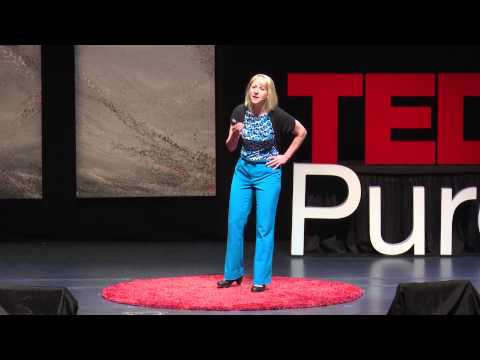 The lady speaking is called Sarah Hallsberg and she's a doc who specialises in obesity; it is about Type II diabetes, but the Ted Talk also explains how the 'diet' works.
Neither Mrs Tosh or I need to lose weight, but we're continuing to eat this way because we feel much healthier for it.
You can do this as a vegan/vegetarian too, though you may eat more incidental carbs than what carnivores do.
Just thought I'd share! :-)