Welcome home! Please contact
lincoln@newbuddhist.com
if you have any difficulty logging in or using the site.
New registrations
must be manually approved which may take up to 48 hours.
Can't log in?
Try clearing your browser's cookies.
The Needy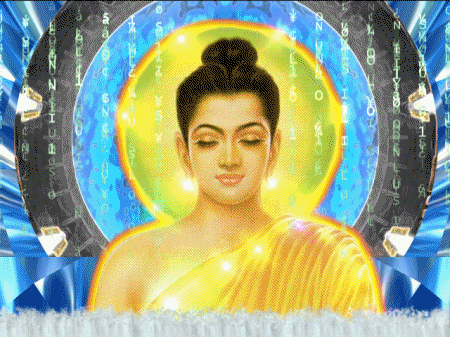 Why are alleged Buddhists so needy? They need a teacher, a guide, a reason to practice, a solution to all their life problems? Tsk, tsk. I would feel superior but my list of expectations, egoic needs and alleged Buddhism are shameful too ... ?
Do we need to grow up? Take responsibility for our dukkha? Hey it may be a plan ...
https://www.japantimes.co.jp/news/2012/02/02/national/maverick-buddhist-nun-dedicated-to-helping-the-needy-and-homeless/#.WuC0lrTTWhA