Welcome home! Please contact
lincoln@newbuddhist.com
if you have any difficulty logging in or using the site.
New registrations
must be manually approved which may take up to 48 hours.
Can't log in?
Try clearing your browser's cookies.
Positive?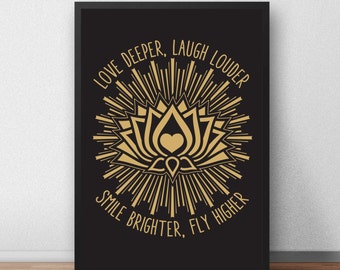 Dear Friends,
Are you positive? As we may have noticed some dharma focuses on the miserable Noble Truths or practically never ending samsara for non path walkers. Despite this, in practical terms, practice makes us more inclined to changing and solving and transcending. Nothing to transcend types not withstanding. 'Samsara is Nirvana' is fine when experienced and empty when apart.
Improving the key components of our being, generates a space for positive expansion. Which usually means practice makes perfect or at least a brighter shine ...
Am I positive? Yes.
https://brightwayzen.org/changing-reality-with-positive-thinking/