Welcome home! Please contact
lincoln@newbuddhist.com
if you have any difficulty logging in or using the site.
New registrations
must be manually approved which may take up to 48 hours.
Can't log in?
Try clearing your browser's cookies.
Goal oriented vs process oriented
What motives you? Do you focus on a goal to be achieved to motivate you or do you focus on the process oriented steps you need to take day to day to improve your situation #bettereveryday
A couple short videos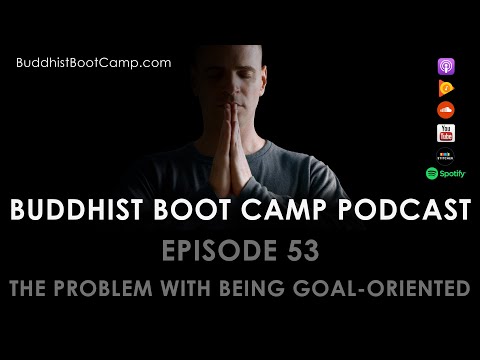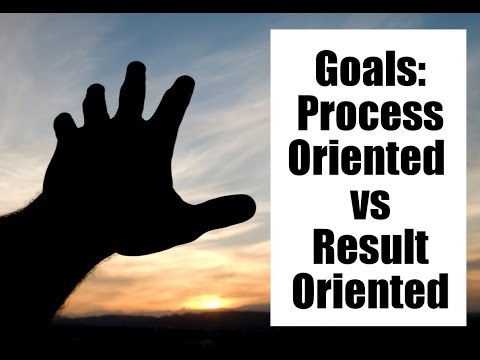 I'm realizing I'm pretty process oriented, I don't really care if I'm meeting some vision or goal. I care if I'm making efforts each dayish to improve the situation.