Welcome home! Please contact
lincoln@newbuddhist.com
if you have any difficulty logging in or using the site.
New registrations
must be manually approved which may take up to 48 hours.
Can't log in?
Try clearing your browser's cookies.
The Dharma of Fraggle Rock
I'm subscribed to HBO for the Game of Thrones season and I decided to watch an episode of a show from my youth, Fraggle Rock.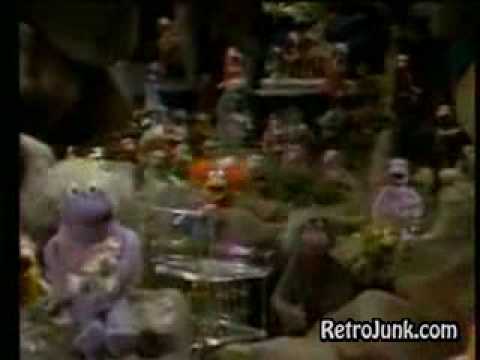 One episode became two, then three...
Anyway, I'm finding so many meaningful lessons that I still need to fully take to heart in my Buddhist practice. The possibility of unintended consequences by thinking we fully understand a situation, the importance of being yourself rather than imitating others, working together, etc.
Kids shows are meant to teach children lessons about life and at age 45 I still need to learn them. ?