I've been reading "Not Always So" (some of Shunryu Suzuki teachings that one of his students put together in book form after his death)...
When speaking of Dharma practice he says "It's not difficult at all. Everyone can do it, but to continue it is rather difficult"...
No doubt there are some lay practitioners who pick up their practice when a crises hits and when it passes they ease up or stop practicing altogether and the mind gradually begins to drift back into old habit patterns, habit patterns which are susceptible to the sticky/clingy bait traps Dukkha has on offer... The bait becomes hard to resist and difficult to let go of ...
Have you found this to be the case ?
Do you slip back into old habits once the crises has passed ?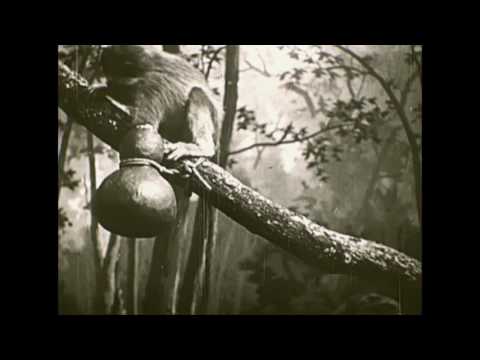 Sabbe dhamma nalam abhinivesaya (Nothing whatsoever should be clung to)
Or do you make it a point to continue your practice no matter where the mind's at, eg, in wholesome and unwholesome times?
"It's easy to wear a smile and be pleasant when one's life flows along like some sweet song
But a person worthwhile is the one who can still wear a smile when things in their life go all wrong''
~Goenka~