Welcome home! Please contact
lincoln@newbuddhist.com
if you have any difficulty logging in or using the site.
New registrations
must be manually approved which may take up to 48 hours.
Can't log in?
Try clearing your browser's cookies.
Thank you Buddha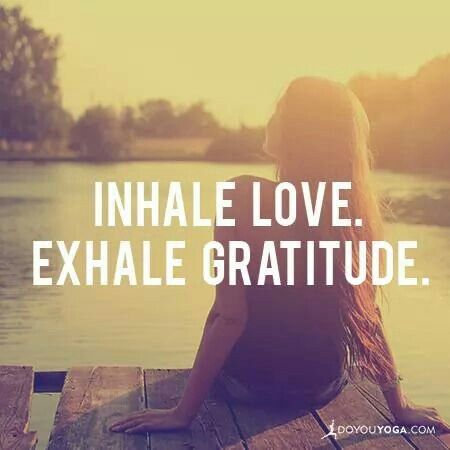 From another thread ...
once in a while I am literally brought to my knees in either awe or gratitude or both. And my instinct is to thank God, but the longer I live the harder God is to define, so who or what I am thanking?
Thank you Buddha? Enlightened Boddhisatvas? How and who?
Awe and gratitude to the unnamed indefinable?
What is your gratitude?
https://www.self-help-and-self-development.com/gratitude-affirmations.html