Welcome home! Please contact
lincoln@newbuddhist.com
if you have any difficulty logging in or using the site.
New registrations
must be manually approved which may take up to 48 hours.
Can't log in?
Try clearing your browser's cookies.
What happens if we stop meditating?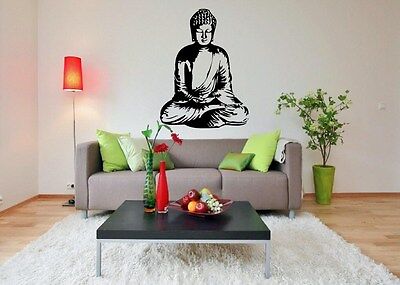 To my amazement I found taking a 'b vitamin' complex produced a similar calming to meditation.
Ah ha ... that will save some time for extra mindfulness [so I thought] BUT [and it is a Beyonce sized BUTT]
formal meditation is far more, far more subtle and important than imagined ...
So ...
after 6 months of very erratic practice I am back on the daily addiction.
Why and what are the differences for me:
more wisdom, compassion and less trump style tantrums 😇
definitely more humbled 🤓
more disciplined
What are the curls, highlights and good hair days for you?