Welcome home! Please contact
lincoln@newbuddhist.com
if you have any difficulty logging in or using the site.
New registrations
must be manually approved which may take up to 48 hours.
Can't log in?
Try clearing your browser's cookies.
How to walk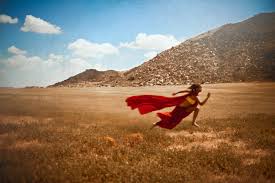 During Lockdown walking was a high risk activity. Now I am doing more. Trying my best to avoid those coughing. Quite a few in London. I have had vaccine shots but not the flu jab.
Interestingly I can feel I need to straighten up. Basically shoulders back, head up and speed walk. Great exercise.
maybe this might come in handy … eventually …
https://prepareforchange.net/2016/07/09/the-lung-gom-pa-runners-of-old-tibet/
Any walking tips?