Welcome home! Please contact
lincoln@newbuddhist.com
if you have any difficulty logging in or using the site.
New registrations
must be manually approved which may take up to 48 hours.
Can't log in?
Try clearing your browser's cookies.
what is your story?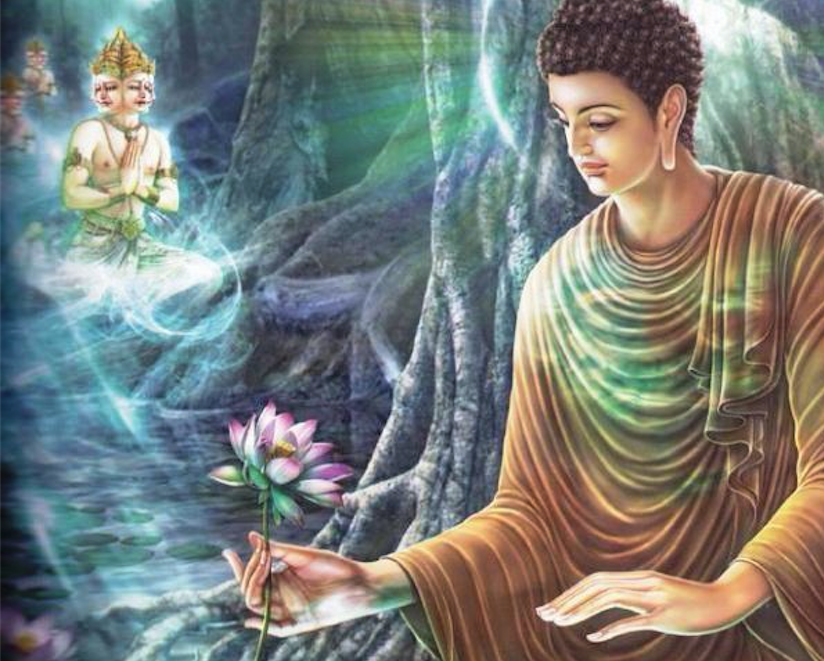 In many traditions we learn by example stories. So the story goes and we are left in our own play. For example:
am I the teller of my own being?
who is the interruption?
Are we a break from a perfect tale?
Vajrayana creates a story we enter, resonate and leave. Others have faith in a perfected wording/mantra. Some say the dream is not worth attending.
Once upon a time …