Group meditation, online or in persona, is probably one of the best ways to sharpen my practice. I have currently started sitting with a friend and taught him as much as I've managed to learn regardings to Zen and Buddhism. In reality, all this dense theory must be tasted or risk cerebral indigestion. He has some experience, having been in Nepal for quite a few months.
Method of choice for now: just sitting / some metta or dedications ("May all beings attain wisdom, may all beings be free of suffering, may all beings find the path towards the cessation of suffering")
Now...we have been studying the Brahmaviharas lately. He was taught mainly anapanasati, following the breath, transitioning to shikantaza was not easy nor extremely hard. In fact, we talked about how in just sitting the four dwellings are important to allow certain tranquility to allow being just there, at 100% if you permit the cuantification...
Now to finish off. Crude humour from the US but with a very good message:
"But you can forgive the world and its flaws and follow me there because you've still got a hell of a lot to see."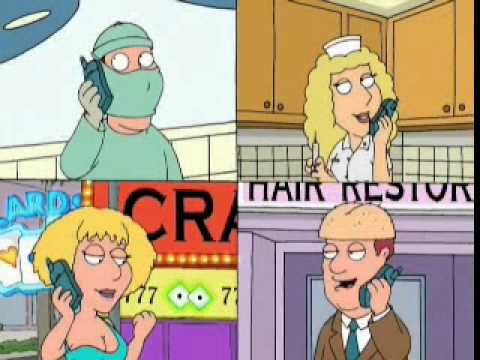 How are your group practices? Or are you a solo rider like I was?
Peace