Hello friends of the stars,
with the encouragement of @Kotishka and @Jeroen, here is a thread for all things related to Space, astronomy, star-gazing, cosmological contemplations, space-travel, the relationship between us humans and the Cosmos, and even astronomy-related films and books.
Why astronomy on a Buddhist forum? I find that astronomy has many connections to spirituality. Astronomy cultivates a cosmic perspective that at least intellectually puts our self and even humankind into perspective. It can foster a humanistic and ecological perspective, as can be observed by reports of astronauts and sky-gazers. The beauty of the cosmos can inspire a renewed appreciation for life. The paradoxes, scale, and weird things existing in the Universe can bring a sense of awe, appreciation, and pleasurable contemplation. The list goes on...
Why me? Since late elementary school I have been an amateur-astronomer and visual observer. For the last decade or so I have not gone observing much, since my observing buddy left the country and I don't drive, but the interest has always been there. I enjoy following along with space-related news, amateur astronomy resources such as forums, and talking about these issues with people. Unlike political science, which I studied, discussing astronomy always seems to light-up and bring people together.
One of the things that blows my mind in astronomy are the vast differences in size and scale. Here is a YT video that goes from the very small to the very large: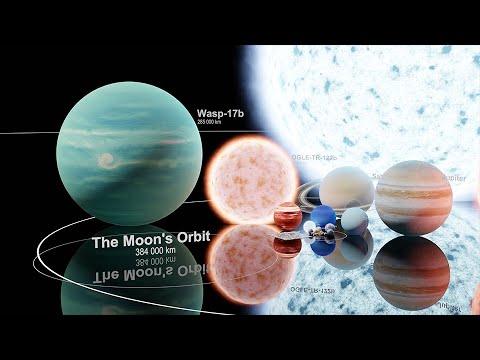 Enjoy your stay