Welcome home! Please contact
lincoln@newbuddhist.com
if you have any difficulty logging in or using the site.
New registrations
must be manually approved which may take up to 48 hours.
Can't log in?
Try clearing your browser's cookies.
Picnic in Hell - All Welcome
Halloween is a great time
This year you can if ready, come to Hell for a picnic (We have Bodhi and Buddhas to rescue). All welcome.
What are the Bodhisattvas and Buddhas doing in hell? Radiating in a Pureland of course.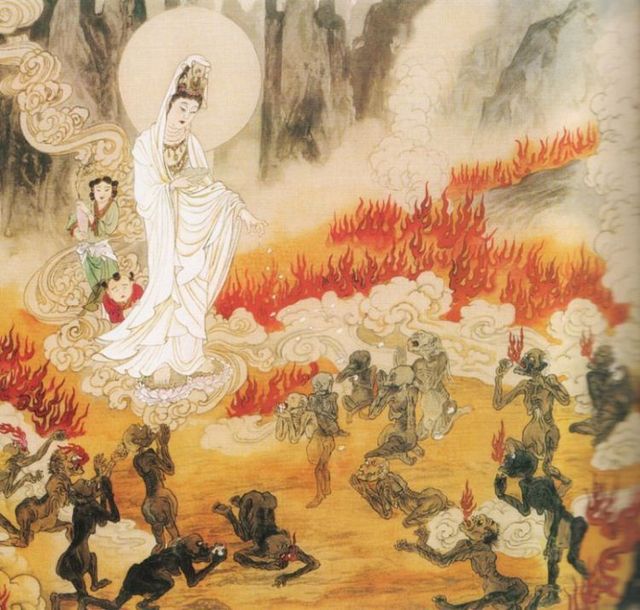 What you need:
Bag of metta - to frighten the lesser demons and dukkha indulgers
All your bad stuff - barrel loads welcome for emptying, they luv that stuff in hell ...
Dancing shoes, if you can't dance on demons tantra style, stoke the fires and roast marshmellows
Do you need a mask? ????
What fun. What will you be bringing to the picnic?