Welcome home! Please contact
lincoln@newbuddhist.com
if you have any difficulty logging in or using the site.
New registrations
must be manually approved which may take up to 48 hours.
Can't log in?
Try clearing your browser's cookies.
Sitting Comfortably ...
From another thread:
When your ass goes numb on the cushion, it doesn't feel like such a smart ass.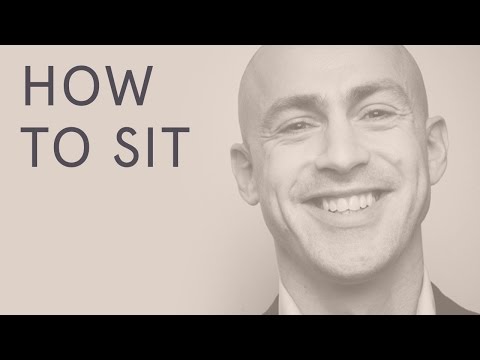 Are we sitting comfortably? Fidget meditation?
We have many niggles, which the samsaric mind latches on to and enlarges to monster proportions ...
This might be very apparant during sitting. Relax. Let go. Accept. Heard that before?
For me, many phases and the gradual fading of outer focus. Meanwhile ...
What is your sitting niggle and cure?