Welcome home! Please contact
lincoln@newbuddhist.com
if you have any difficulty logging in or using the site.
New registrations
must be manually approved which may take up to 48 hours.
Can't log in?
Try clearing your browser's cookies.
The Body of Buddha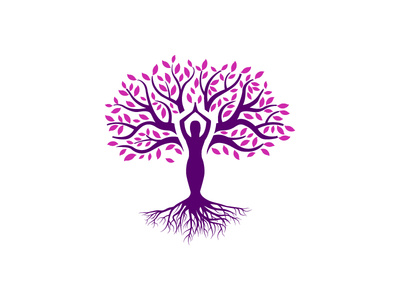 Do nothing with the body but relax.

Let the mind rest in its natural, unformed state.

Become like a hollow bamboo.
Tilopa's "Song of Mahamudra"
https://www.lionsroar.com/the-balanced-body-and-the-middle-way/
As we know some Buddha bodies are yogi orientated with
with lotus relaxation as their main stance/asana/standing
On my latest heretical retreat I have focussed very much on my yoga mind/body/relaxation.
Fascinating!
The geek/Greek/Buddhist culture influenced the early Ghandaran philosophy of 'a healthy mind
in a healthy buddy/body' ...
https://en.m.wikipedia.org/wiki/Gandharan_Buddhism
... they befriended their mind/body interface?
Are we too much in an ascetic denial/control of the body? Or in an awareness posture? Hollow?