Welcome home! Please contact
lincoln@newbuddhist.com
if you have any difficulty logging in or using the site.
New registrations
must be manually approved which may take up to 48 hours.
Can't log in?
Try clearing your browser's cookies.
All we are saying is "Give peas a chance"
The great name calling debate...
The hidden forces driving the alternative meat labelling war
All we (vegans & vegetarians) are saying is give peas a chance ....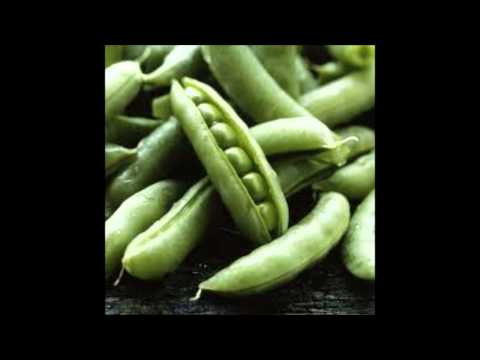 ...you might like the alternative
After all...What;s in a name ...