Welcome home! Please contact
lincoln@newbuddhist.com
if you have any difficulty logging in or using the site.
New registrations
must be manually approved which may take up to 48 hours.
Can't log in?
Try clearing your browser's cookies.
New Buddhism Basics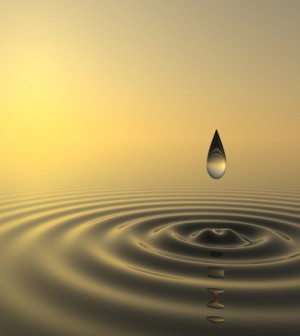 No question is too basic here!
Thank God Buddha,
I notice even the basics are occasionally questioned ...
[Group Hug]
What is the basic question?
For me it would be ... the answer ...