Welcome home! Please contact
lincoln@icrontic.com
if you have any difficulty logging in or using the site.
New registrations
must be manually approved which may take several days.
Can't log in?
Try clearing your browser's cookies.
DNA...Ancestry Test
I came across these interesting youtube videos by Jeff Rowan on his DNA Ancestry results...I found it quite fascinating...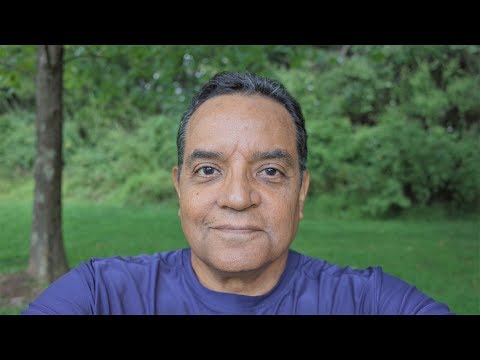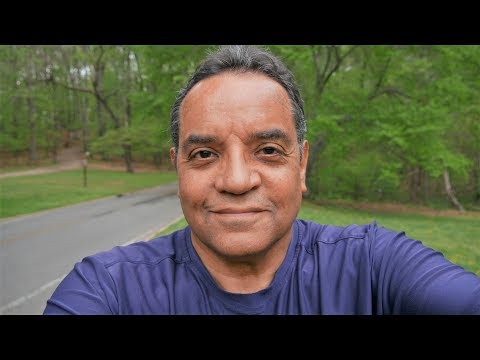 Have you had a DNA Ancestry test ?
I haven't, but I would be interested to hear from some who have and if there were any surprises in the family's ancestry closet....
All I know about my family background is, Afro Caribbean father and Anglo Saxon mother, which makes me an "Afro-Saxon"
...(possibly some French thrown into the mix) ..but I'm sure there are many surprises, hidden in my ancestry closet...