Welcome home! Please contact
lincoln@newbuddhist.com
if you have any difficulty logging in or using the site.
New registrations
must be manually approved which may take up to 48 hours.
Can't log in?
Try clearing your browser's cookies.
Are You A Secular Buddhist ?
Are you a secular Buddhist ?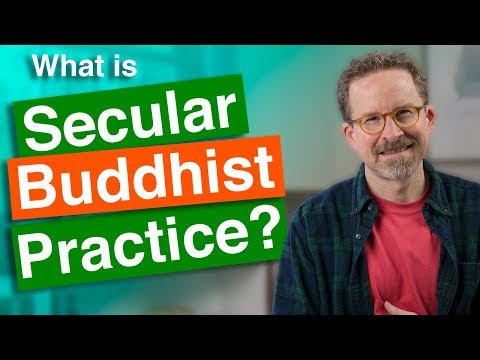 I think that when it comes to the Dharma and Secular Buddhism, Doug and I have much in common....
For example, I see the Buddhist gods (that one often comes across in Tibetan Buddhism) as useful tools which help to train/tame the mind...they help to bring out the wholesome qualities that one already possesses, but are often hard to access in the Samsaric environment... In other words they are already part of who we are, but live incognito so to speak...
Secular Buddhism is for the most part just what the Buddha taught...with no frills attached