Welcome home! Please contact
lincoln@newbuddhist.com
if you have any difficulty logging in or using the site.
New registrations
must be manually approved which may take up to 48 hours.
Can't log in?
Try clearing your browser's cookies.
Does everybody wants to find a spiritual path?
I like listening to Alan Wallace, he has an easy flow when it comes to breaking down the Dharma into understandable bites...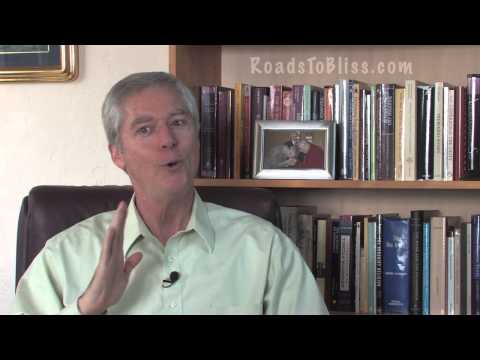 In my teens I didn't really have any interest in spirituality, I started to journey along a spiritual path in my early 20s...At the time I was not satisfied with the way things were flowing... Reggae music & ganja led me to Rastafarianism, it filled the void for a while ...Then Buddhism came along and the void took on a whole new meaning....Form is Emptiness-Emptiness is Form....
So were you looking specifically/deliberately for a spiritual path?
Or did you stumble upon one by accident?