Welcome home! Please contact
lincoln@newbuddhist.com
if you have any difficulty logging in or using the site.
New registrations
must be manually approved which may take up to 48 hours.
Can't log in?
Try clearing your browser's cookies.
Masks of The Buddhas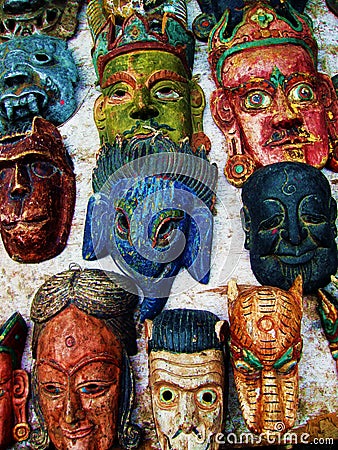 We all wear different hats or masks when dealing with different people situations, apart perhaps for Diogenes ...
https://en.m.wikipedia.org/wiki/Diogenes
Examining our behaviour, we find it changes according to company, age, influence etc.
In Tantric Buddhism the qualities or masks of the Buddha are temporarily worn for wisdom, healing, protection and so on.
Wot you presently wearing? (zenniths need not reply - not that fashion statements ever stopped their habits ...)