This thread came about after reading through another thread
.
Is honesty always the best policy ? (not even those little white lies one might say to spare another's feelings)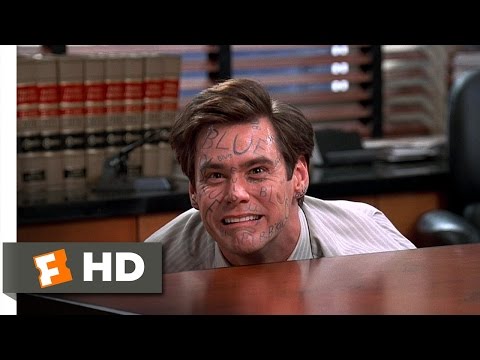 Or are there times when a little white lie is called for ?
What do you think ?
As for me...I'm as honest as the day is long....( in winter time in the far north of Scandinavia) . Well perhaps that's stretching the truth just a tiny bit
"I always lie" and this is the truth
Jokes aside....I find my self lying quite a bit , about others and to others on a daily bases force of habit I guess...I try not to lie to my self but it does happen on the odd occasion ...
However these lies are not vindictive or with any malice...I guess you would call it a case of stretching the truth a little to fit/suit the occasion...in an attempt to do the least harm possible...as the situation presents itself...
For example, in one of my jobs I have to deal (on behalf of my clients) with creditors, debt collection companies and the like...so this stretching the truth a little to fit/suit the occasion gives my clients ( who are already under a lot of stress anxiety & worried AKA SAW ) some breathing space...whilst I try to negotiate a repayment plan that hopefully will benefit all parties involved ....
How many times have you lied either to your self or others today ?
I guess what I'm asking is.... does "Right Speech" mean under no circumstances should one lie ?....Even if telling the truth means causing harm (be it physical or mental eg stress anxiety worry )...
Or does it mean the use of words which lead to the least harm possible ?
Hmm maybe the two wings of Wisdom & Compassion should come into play when assessing the situation,...when the truth might need stretching just a little to make ends meet....